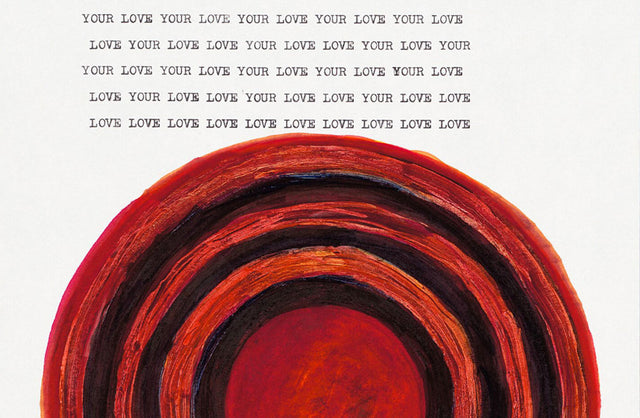 EXHIBITION at Putt in The Park Acton
An exhibition of art prints by Micheal Haran to help raise charitable funds for The Upper Room and for The Peru Mission.
The physical exhibition of these art prints is being held in the restaurant at Putt in The Park Acton ( https://www.puttinthepark.com/courses/acton-park ), East Churchfield Road London W3 7LL and runs until January 31st, 2023.

20% of any sale proceeds will be given equally to the two charities.